In order to keep our customers and our employees safe, we are now offering a 3D walk-through of our showroom. We will also be offering video conferencing with our design specialists, who will walk through our showroom and help you find the right flooring for your project. Contact us today to schedule a video conference or a private in-store meeting with one of our designers!
Upload a Photo and Design Your Room Today!
Within our 3D Tour, you can visit our vendors' websites to get an in depth look at all the products we offer. Some of our vendors, such as Shaw, Armstrong, Anderson Tuftex, COREtec, and Mannington, allow you to upload a photo of your room into their virtual room designer. You can choose from a wide variety of products to see them come to life in your own home.
Check out the links below to get started!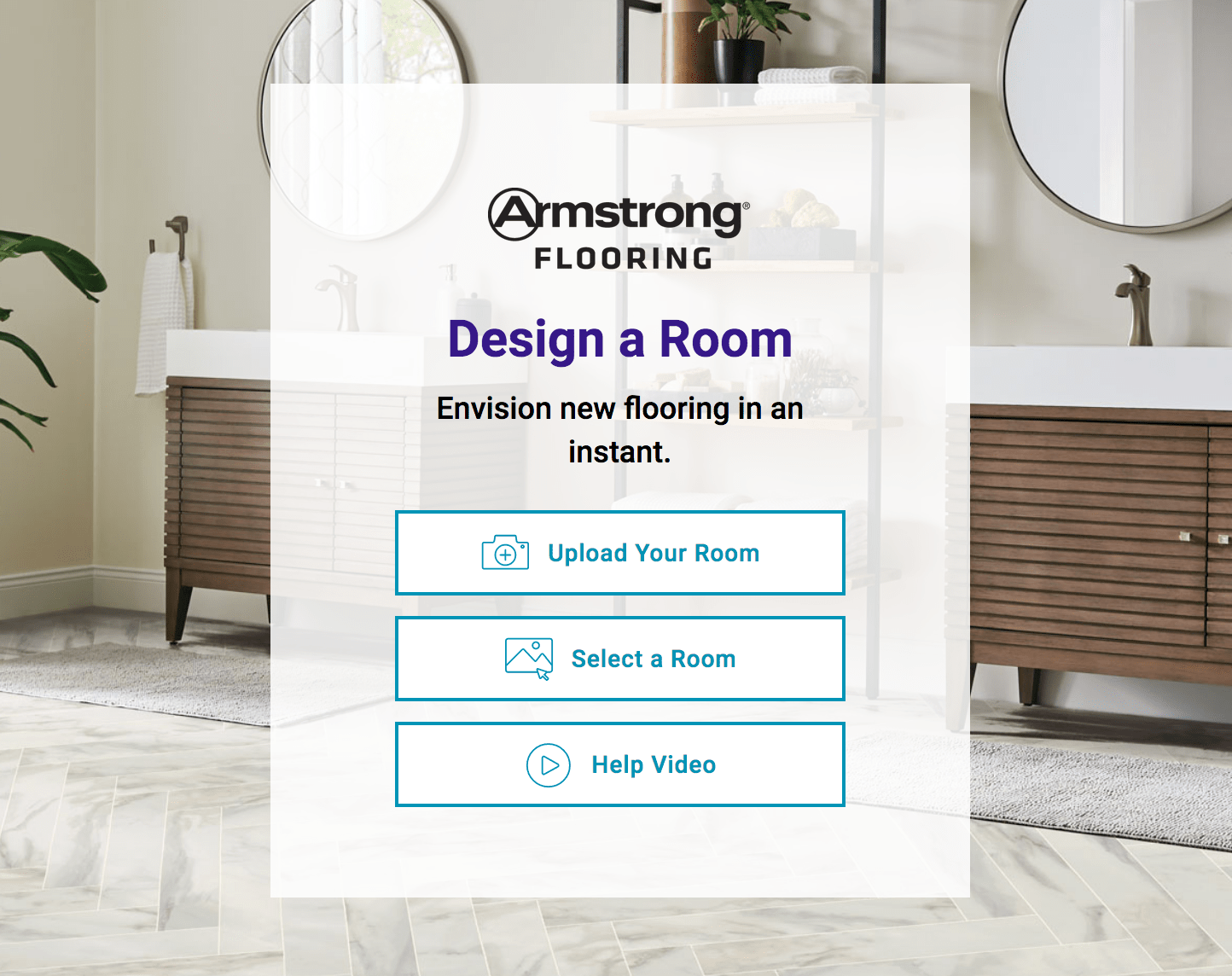 Armstrong: Design a Room
Bring your flooring project to life
Engineered Floors: EF EYE Visualizer
This innovative tool gives shoppers the opportunity to see exactly what Dream Weaver, Pentz, and Engineered Floors Hard Surfaces products would look like installed in their home.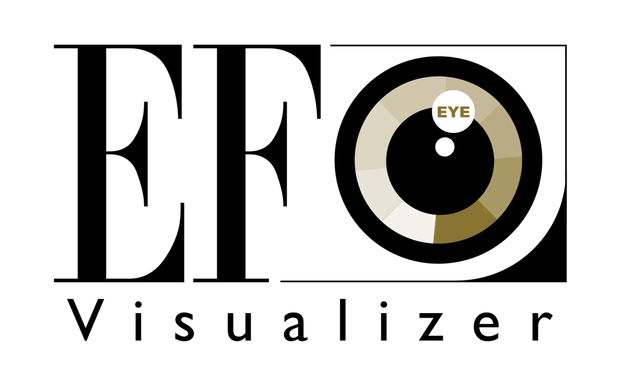 Mannington: Virtual Decorator
See what Mannington flooring would look like in your home!