All about laminate
Laminate flooring is one of the best solutions for busy families who don't want to sacrifice beauty for functionality. Many homeowners want the natural beauty and stylishness of hardwood flooring without the associated cost and maintenance requirements. That's where laminate comes in! It has many benefits, including:
Visual appeal. Laminate flooring is every bit as beautiful and detailed as real hardwood and it comes in an endless amount of hues.
Durability. Thanks to its layered construction with a scratch-resistant, protective top layer, laminate is resistant to scratching and impacts. 
Versatility. Unlike solid hardwood flooring, laminate flooring can be installed anywhere...even in basements. It also replicates almost any look, making it suitable in any room.
Affordability. Laminate is more affordable when compared to genuine hardwood or tile, and it is easier to repair individual planks to prolong the life of the entire floor.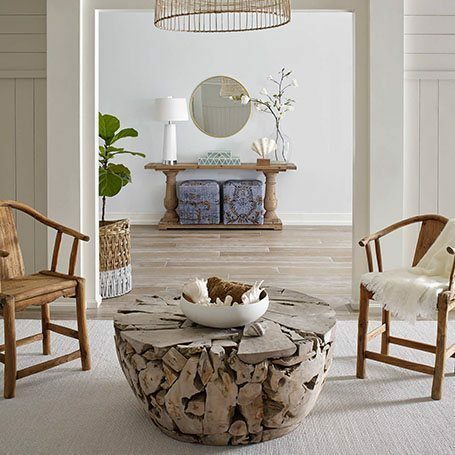 Want new laminate flooring? Not sure where to begin? View our gallery of rooms featuring some of the many styles we have to offer. Once you've found some ideas you like, get an in-store or at-home design consultation and narrow down the perfect laminate style for your next project!
We help you every step of the way after you\'ve selected your new laminate flooring. We do it all, from professional in-home measurements to flooring removal to expert installations. We guarantee a lasting, beautiful floor that will exceed your expectations!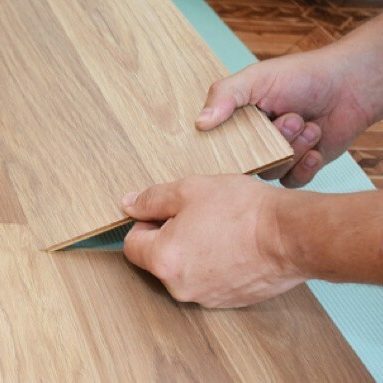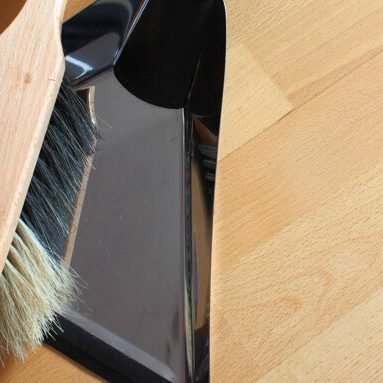 HOW TO CLEAN YOUR NEW LAMINATE FLOORS
Laminate Care & Maintenance
While laminate is designed to withstand plenty of traffic for many years to come, you'll want to incorporate some simple care tips into your cleaning routine. Learn more from the experts at Messina's Flooring!