All about vinyl
Vinyl flooring is highly sought after. With its many benefits, it's easy to see why! Here are some of the things you'll love about it:
Versatility. Vinyl can mimic hardwood or stone in both appearance and feel. You'll find it in a huge assortment of styles, colors, and textures.
Performance. Vinyl resists scratching, staining, impacts, and so much more! It's also waterproof, making it ideal in kitchens and in bathrooms.
Affordability. Vinyl is one of the most affordable flooring solutions available today. It allows you to enjoy the look of wood or stone at a fraction of the cost.
Easy maintenance. Simply wipe down your flooring, vacuum and mop as needed, and go about your day!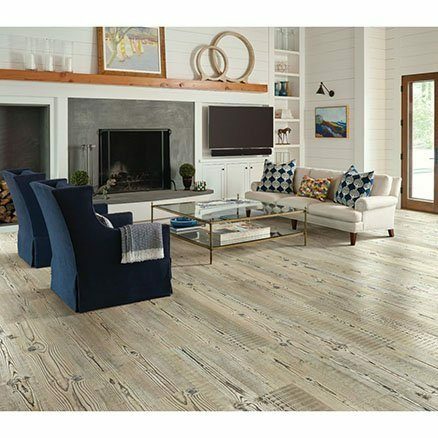 Need some inspiration before shopping for your new vinyl flooring? View our vinyl inspiration gallery to see some of the different looks you can achieve. Once you've found a style you like, get your in-home measure from the experts at Messina's Flooring!
Not sure what to expect on installation day? We're here to help you prepare (although we'll take care of the hard stuff). Learn all about the vinyl installation process at Messina's Flooring.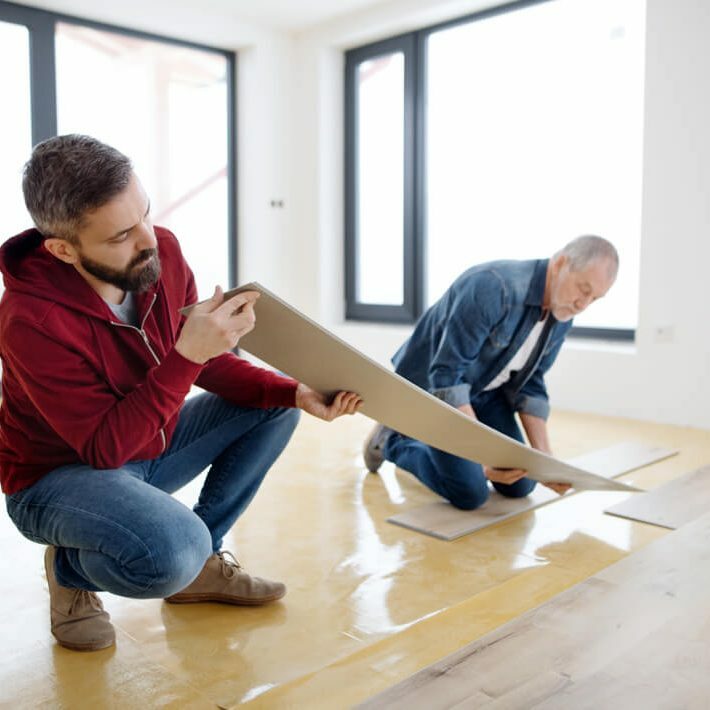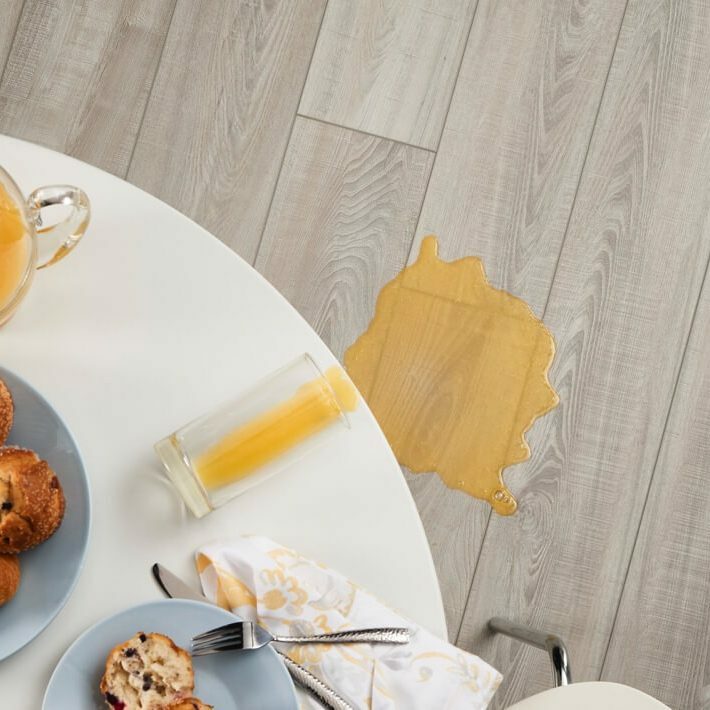 HOW TO CLEAN YOUR NEW LUXURY VINYL FLOORS
Vinyl flooring is extremely easy to care for and waterproof, too! However, you'll want to incorporate some simple care tips into your routine to keep it looking its very best.