Commercial flooring solutions in Salem, NH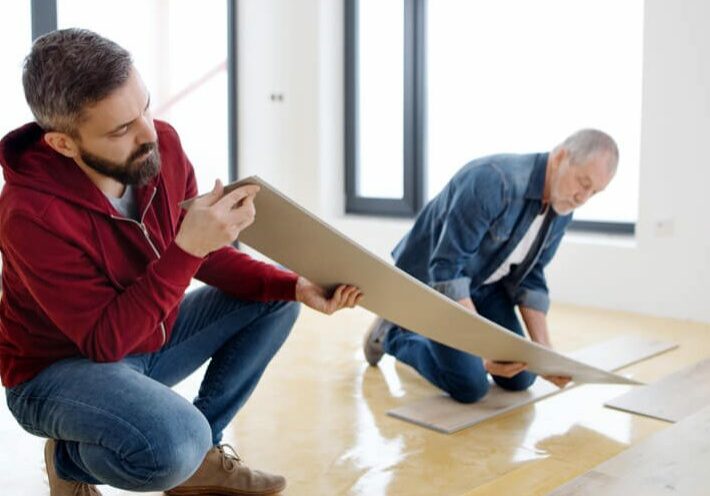 Property Management
Effortless flooring solutions to help you stay on budget.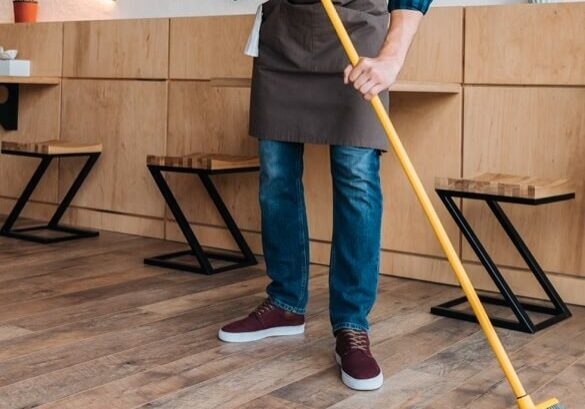 Commercial Properties
Durable and easy to care for, anywhere.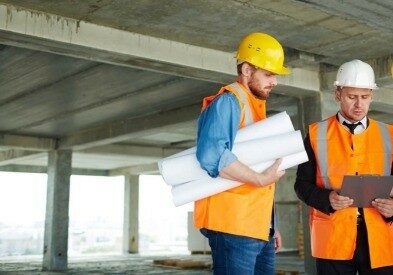 Builder & Multifamily
Stylish, budget-friendly, and functional.
Commercial Consultations
Start your commercial flooring project right with a free consultation. Contact us today.
Multifamily Homes
We specialize in multifamily home projects. Our unmatched pricing, professional installations and prompt service are the perfect reasons you should choose commercial flooring from Messina's.
Hotel & Hospitality Flooring
Whether you're designing a restaurant, coffee shop or hotel, you need the perfect combination of comfort, cleanliness, and color. Find your style and get a great deal on commercial flooring.
Messina's Flooring Memberships and Alliances
We invite you to take the opportunity to learn more about our memberships and relationships within the industry.
As a proud member of the American Home Surfaces Group (AHSG), we're able to ensure that our customers consistently receive the highest quality flooring at the absolute best value. We leverage our AHSG relationship to put money back in your pocket.
Our membership with Commercial USA enables us to continually provide our customers with stellar customer service, product offerings, and prices, regardless of economic downturns or supply-chain issues.