All about carpet
Carpet is soft, comforting, and versatile. You'll love its different textures and styles! However, it can be overwhelming to shop for carpet without basic knowledge of the different types of carpet that are available, how they differ, and what benefits they have to offer. Below is a list of some of the types of carpet we carry at Messina's Flooring.
Textured carpet. A velvety appearance with smoothly cut yarn. Easy to care for.
Twist pile carpet. Relaxed yet elegant, with twisted yarns.
Loop pile carpet. A casual look featuring uncut loops of yarn. Perfect for active families.
Patterned carpet. More decorative, with both cut and uncut loops of yarn to form artistic designs.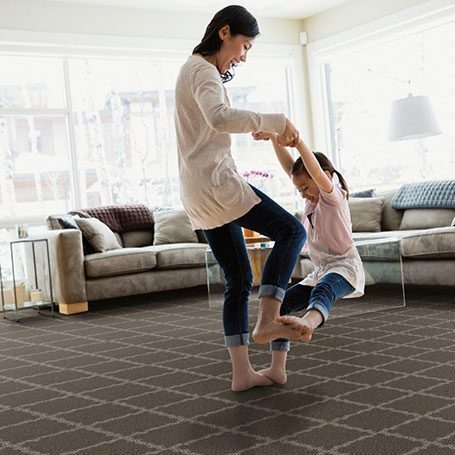 Need some inspiration before shopping for your new carpet? View our carpet inspiration gallery to see some of the different looks you can achieve with carpet. Once you've found a style you like, get your in-home measure from the experts at Messina's Flooring!
Not sure what to expect on installation day? We're here to help you prepare (although we'll take care of the hard stuff). Learn all about the carpet installation process at Messina's Flooring.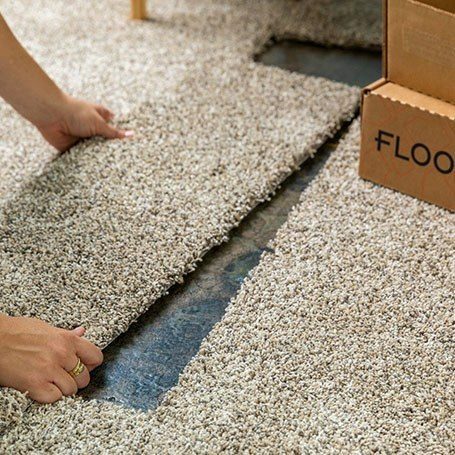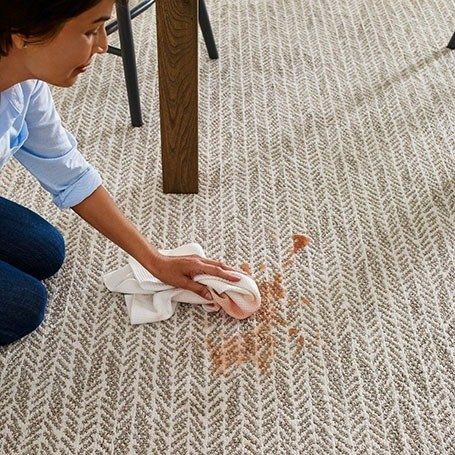 HOW TO CLEAN YOUR NEW CARPET
Carpet Care & Maintenance
Carpet is easy to care for, and taking proper steps will keep it looking lovely for years to come. Fortunately, it's easy to incorporate carpet maintenance into your regular home cleaning routine. Our team has put together this helpful carpet care and maintenance guide to help you clean like a pro!